Our Team
The Team Behind Driver Dynamics
Driver Dynamics' instructors hail from a diverse driving background, from multiple national motor racing champions, national rally championship competitors, and multiple world record holding precision drivers. But it's not just our instructors driving ability that's unique, we select our trainers based on their ability to communicate effectively and to conduct courses in a fun and friendly manner.
Driver Dynamics is the only driver training organisation in Australia to offer master trainers with more than 20 years experience to instruct you and your staff.
Driver Dynamics' Master Trainers
Driver Dynamics prides itself on using Australia's best instructors. Our Master Advanced Driving Instructors have more than 20 years continuous service in our profession. Driver Dynamics has, without doubt, the industry's most experienced and best credentialed staff. You can rest assured you're in the safest hands in the business.
Kevin Flynn – Master Instructor
A career Advanced Driving Instructor since 1989, Kevin has conducted thousands of driving courses – for hundreds of thousands of students, from Defensive Driving Courses, Advanced Driving Courses, High Performance Driving Courses, 4WD Courses, and Counter Terrorist Driving Courses in Australia and Overseas.
Kevin is a world record holding precision driver and the 2017 and 2019 Japanese G1 drifting champion.
The most qualified and experienced advanced driving instructor in our industry, Kevin holds the following qualifications:
TAE50216 Diploma of Training Design and Development
TAE40116 Certificate IV in Training and Assessment
TLI41218 Certificate IV in Transport and Logistics
(Road Transport – Motor Car Driving Instruction)
Driver Instructor Authority No.DI004950
Qualified EPA ECODRIVE Instructor / Facilitator
ISET-TAC Counter Terrorist Driver Training Master Instructor
Factory Trained (Germany & Austria) Audi Quattro Advanced Driving Instructor
PUAVEH001 Drive Vehicles Under Operational Conditions
Darren Hossack – Master Instructor Since 1995
Darren (or 'Dazza' as we like to call him) has had an amazing career in motorsports and driver training and coaching. Dazza has won 4 National Motor Racing Championships, 2 National Karting Championships, Numerous State Championships in Karting and Formula Ford, and achieved countless race wins. An incredibly talented driver in a diverse range of motorsport, Dazza is also an accomplished and very experienced racing driver coach and mentor – assisting many champions in different categories. An Advanced Driving Instructor since 1995, Dazza has worked with Driver Dynamics from the very beginning.
Dazza conducts Defensive and Advanced Driving Courses, Bespoke training courses for motorsport, Counter Terrorist Driving Courses, and our High Performance Driving Courses and Trackdays.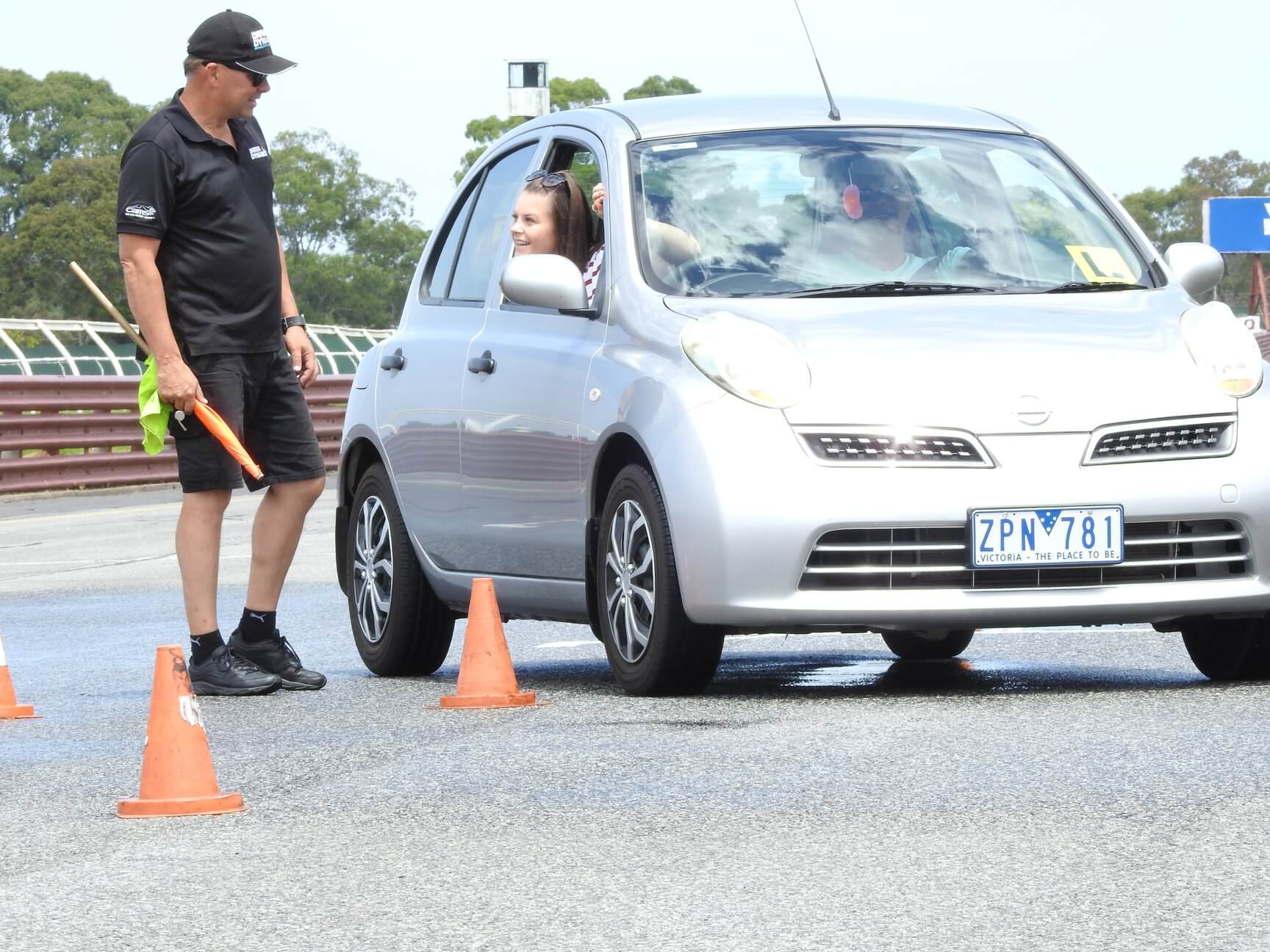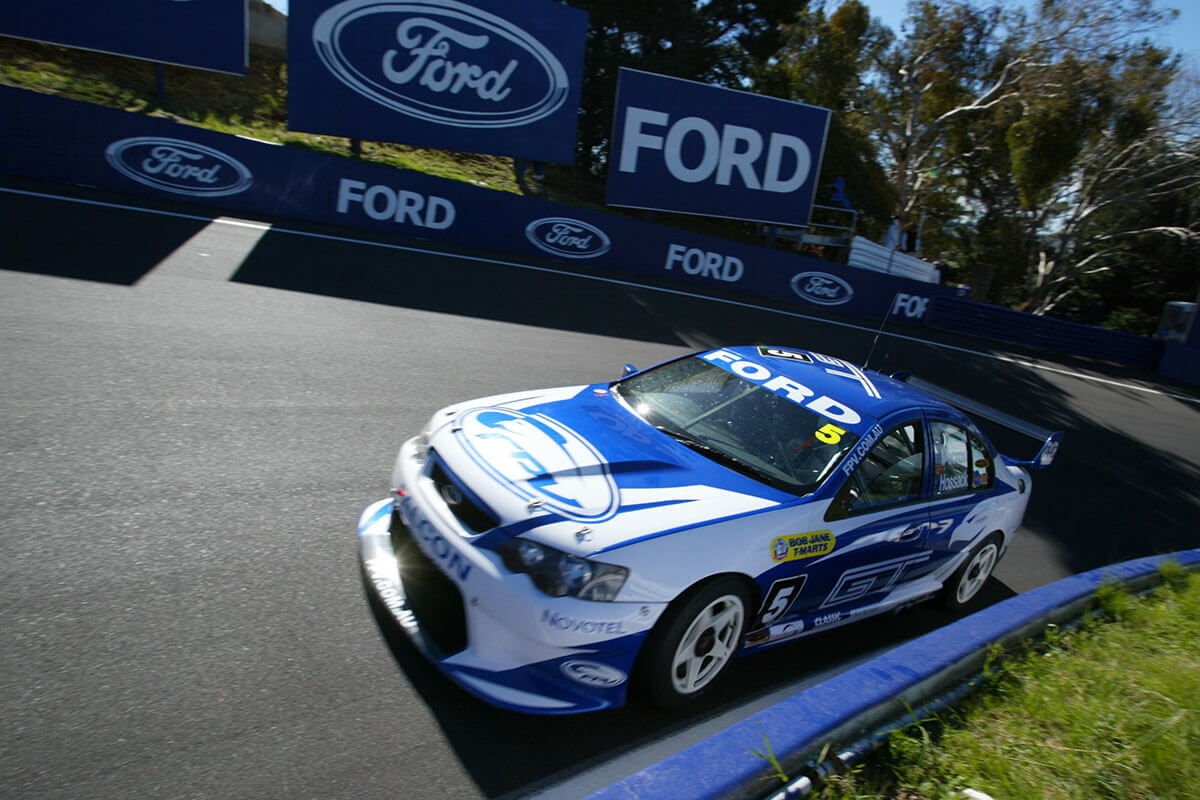 Derrim Porter – Master Instructor
Derrim has been involved in motorsports since he was a teenager. A Motorcross sensation, Derrim won a number of Australian Motorcross Championships and was invited to compete in the Yamaha Race Of Champions in the USA in 1978 and 1979. Forced to retire through injury, Derrim transferred to cars in 1981 winning the Alan Jones Driving School racing scholarship. Derrim has raced in a number of categories over the years.
Derrim began instructing on High Performance driving courses in the 1980's and has been conducting Defensive and Advanced Driving Courses since 1989. He has been with Driver Dynamics since the beginning, instructing on our Trackdays, Defensive Driving Courses, and Advanced Driving Courses.
Jeff Bee – Master Instructor
Jeff began driving rally cars in the early 1980's and quickly transferred to circuit racing where he competed in Marque Sports Car Racing for a number of years. Jeff then graduated to Formula Ford in 1992 where he competed for a number of seasons. Jeff began instructing on High Performance Driving Courses at Sandown in 1989.
An incredibly experienced instructor, Jeff has been with Driver Dynamics since 2004, working on our Defensive and Advanced Driving Courses, and 4×4 courses.
Jeff is well known as a Senior Instructor on our High Performance Driving Courses and Trackdays at Sandown Raceway. Throughout his career Jeff has instructed on courses for a number of car manufacturers including AUDI, Mercedes Benz, Porsche, Renault, Holden, HSV, BMW, and Lexus – both in Australia and Overseas.